iConnect | Marketing
Complete Marketing Solutions for your Business
We provide affordable website design, SEO services, email capture and marketing, Facebook Advertising and Google AdSense services, as well as phone and online sales support services. 
Do You Want Your Brand To Have Greater Reach?
Branding & Strategy
We work  to build upon your current strategy and advise for new ones.
Social Media
We help you create, manage and advise on Social Media strategies.
Audience Analytics
Analysis of visitors and the source of those visitors is invaluable.
SEO
Optimizing your site and growing your search engine visibility is goal #1.
Copywriting
What they say about you online is how the world finds out about you.
Sales & Service Teams
Supplement what you're doing now with additional valuable members.
Web Development
We build sites that you and your customers will be amazed by.
Email Marketing
Assistance with capturing customer's info & building a marketing strategy.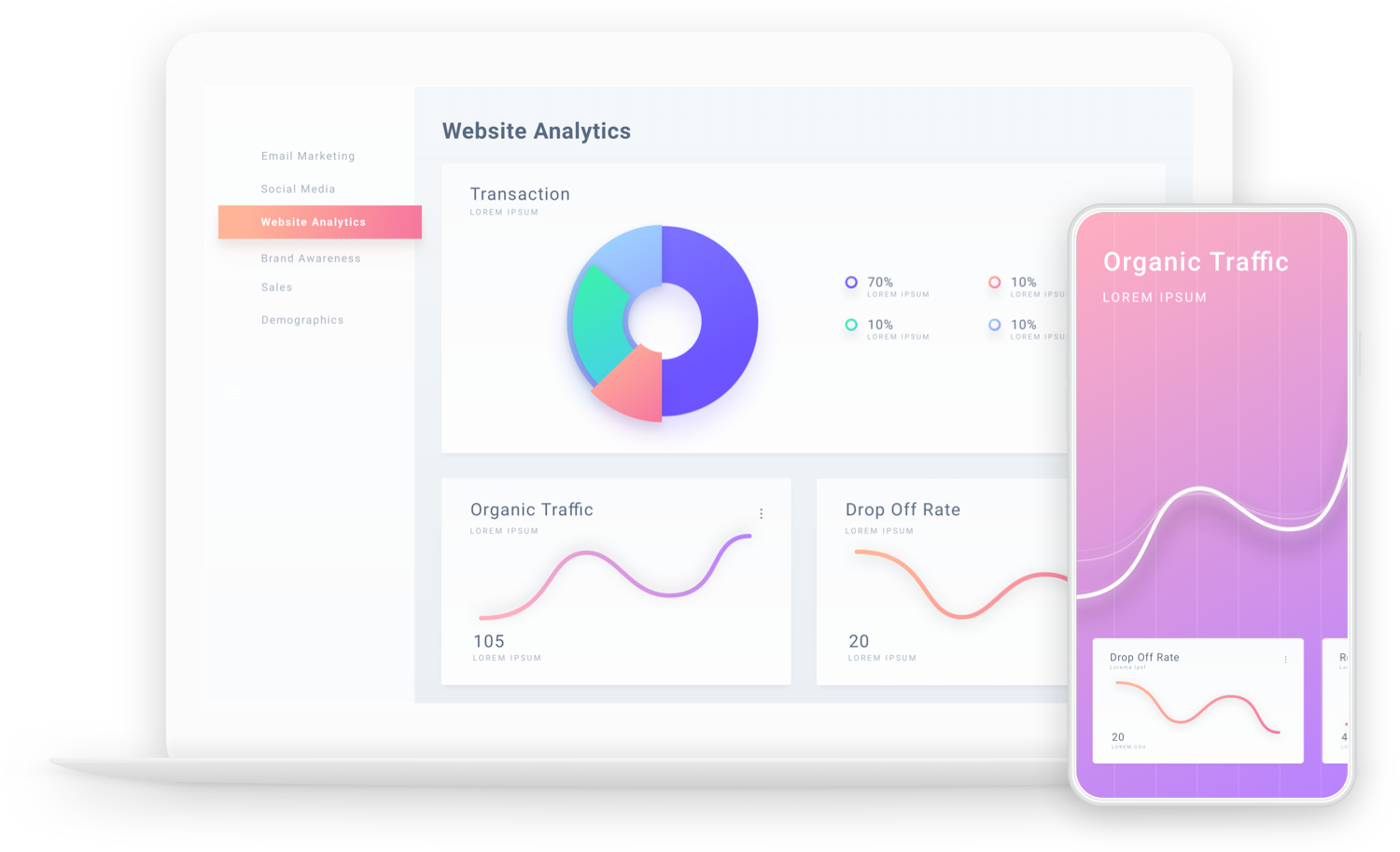 Get Started For Free!
Get to know what we can do for you. Talk to one of our representatives to find out more. We offer advice for free so let us call you to answer your questions.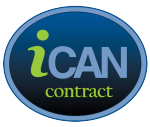 We've been working with Joshua with iConnect Marketing for several years. He's always given me the logistical support that I've needed to support my businesses and have always been beyond satisfied with the results.

The service that I've gotten with Joshua from iConnect Marketing has been the best money ever spent for effective business branding and online strategies. He's helped me obtain contracts and has helped me improve my bottom line.
His customer service staff that he has provided to me get the job done and expanded my customer service capability without having to hire my own staff. I feel like every month I've been working with this team, I've experienced business growth that I never could have had without them.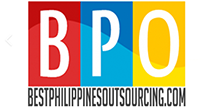 I've worked with Joshua from iConnect Marketing for about 10 years. He's done everything from running the IT for our call centers in the Philippines to training teams of sales staff for outbound marketing campaigns.
I wish him much success on his iConnect Marketing company just as we have had success with our business partnerships in the past.