About US
About iConnect Marketing
iConnect Marketing was started to bring together services that usually were sold individually. By bringing together the best people that have been working together for years, we aim to put every business we work with at the top of every metric.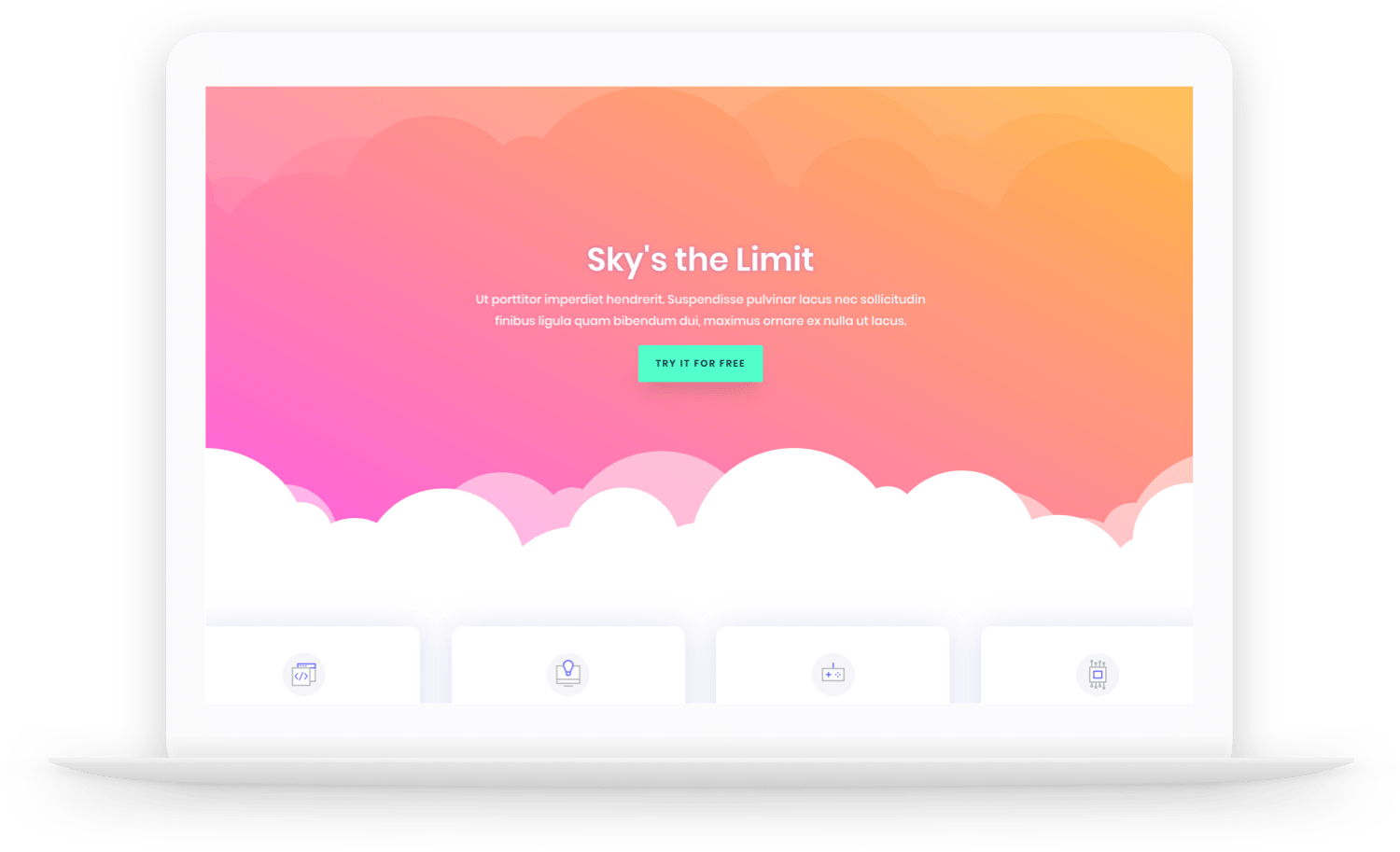 Our Approach to Digital Marketing is Centered Around Learning & Growing With Our Clients
First, we get to know our client. Then we provide services that immediately benefit the business. For most clients, it starts with a great website and from there the rest happens. Some customers simply need someone to answer customer service calls. Some already have an amazing site and if it isn't broke then why try to fix it? Our goal is to supplement whatever a customer needs or is currently lacking.
Through our partners and in-house staff, we are able to connect sales, marketing, IT, telecom, advertising and more on a low-cost or pay-for-performance model that results in a revenue boost. No long-term contracts or commitments. Use us forever or use us until goals have been met. It's up to you, you're in control.

Joshua Broege
Director
Former international trainer for enterprise-level call centers. Director of IT for Philippines' outsourcing companies and former partner at Philippines Call Center Services and Best Philippines Outsourcing. Experienced in many aspects of sales, marketing and IT.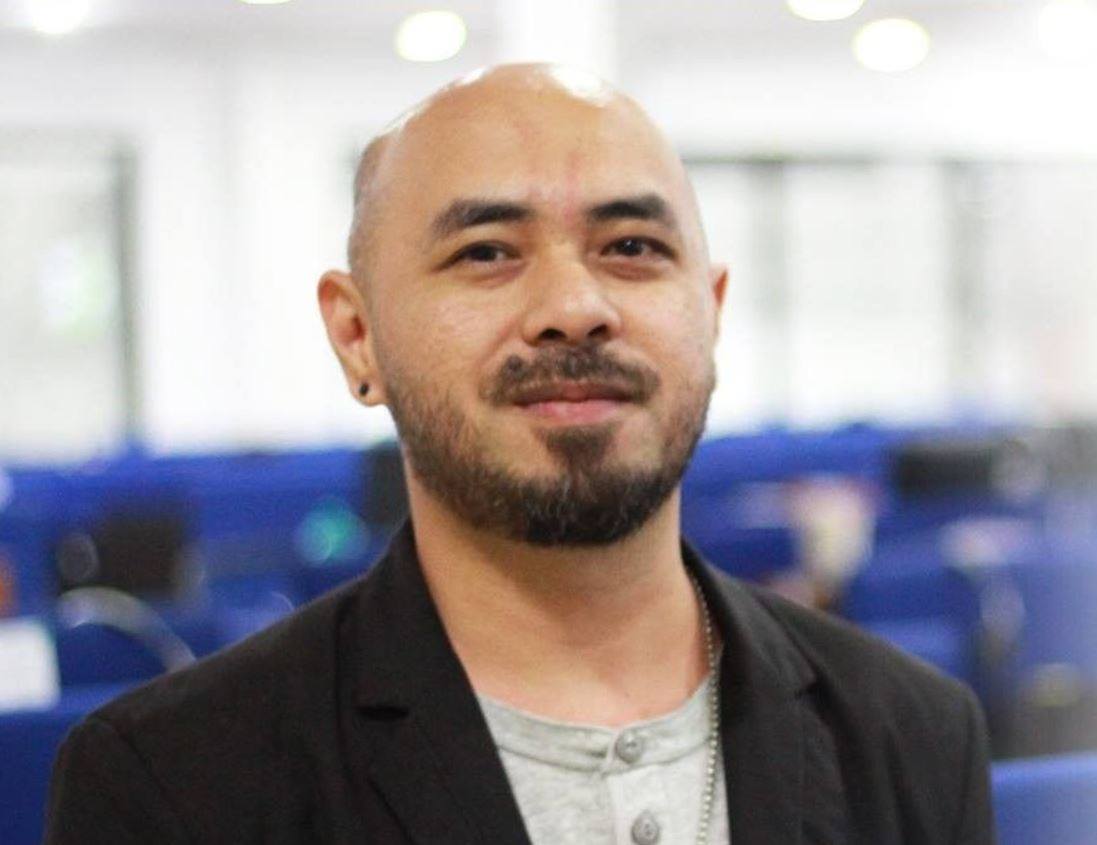 Chum Hibaler
Senior Account Manager - Philippines
Chum has been working in the call center industry for more than 15 years. He has been a Talent Acquisitions Manager and has managed multiple accounts throughout the years.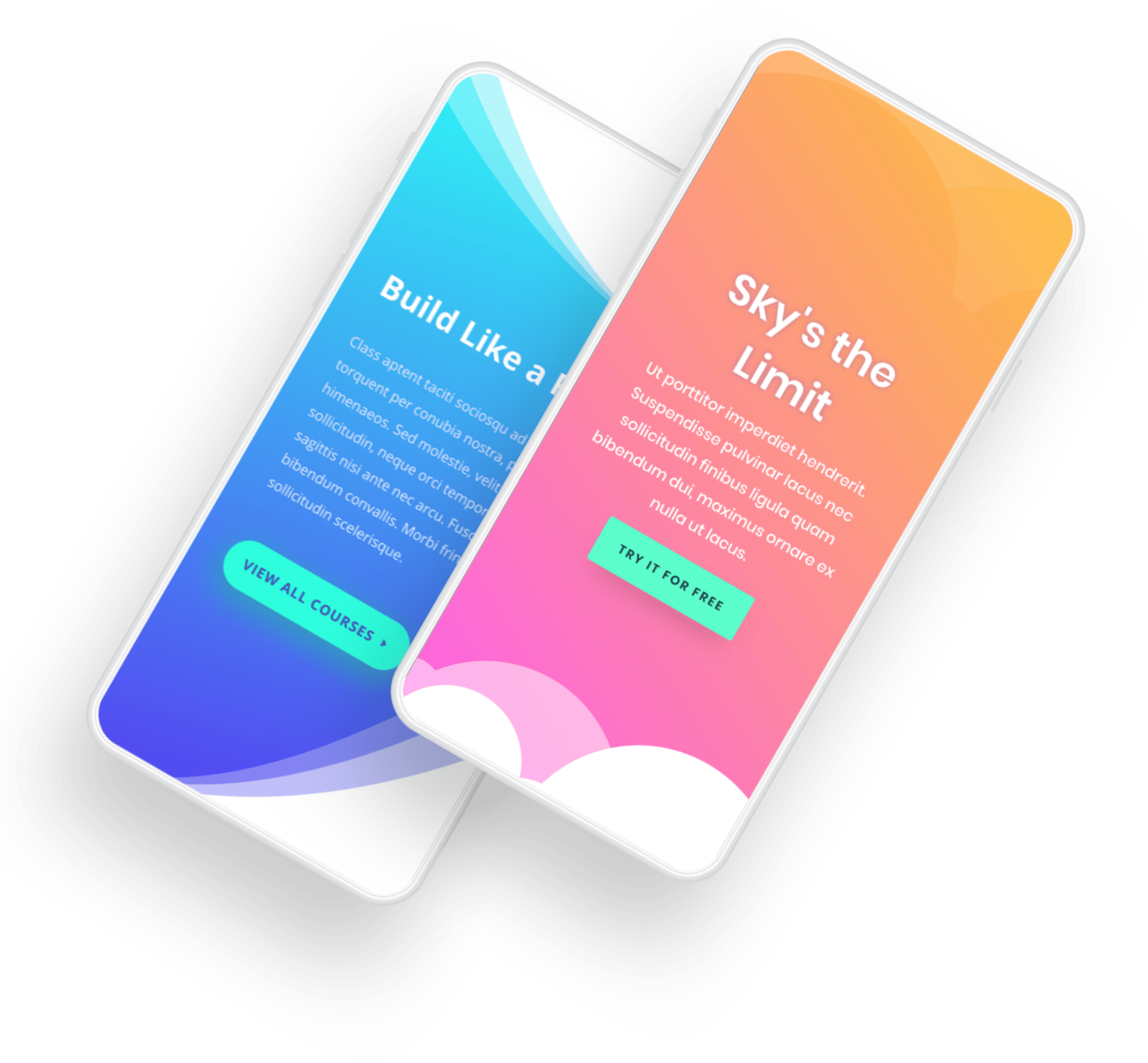 Our Values
Values drive strategies. We put emphasis on these core values with every interaction with clients as well as their customers. Our values spell out TEAM. .
Transparency
It's important that everyone involved with a service/product/interaction has expectations set and promises kept. By being up-front and by providing access to all relevant information, we aim to keep everyone in the loop that needs to be so they can make informed decisions and have a needs understanding.
Education
An initial understanding of processes goes a long way but what really creates success is a repeated effort to train and educate everyone involved on best practices and to have a thorough understanding of what needs to be done and details make all the difference. Our account managers dedicate time and resources to getting everyone to stay on top of the client's desires as well as the practices that result in the desired outcome.
Accomplishment
All the talent in the world isn't going to get you anywhere unless effort is put into it. We want everyone we work with to feel motivated and enthusiastic. This goes for our clients as well as our employees and contractors who we treat as partners. Once the staff is properly motivated with the right incentives put in place, they can accomplish many things.
Merit
We want your business. Our partners want increased revenue. What we want and what we actually deserve all comes down to merit. iConnect Marketing wants to be deserving of your business just as we want everyone who works for us to earn big by doing amazing work.